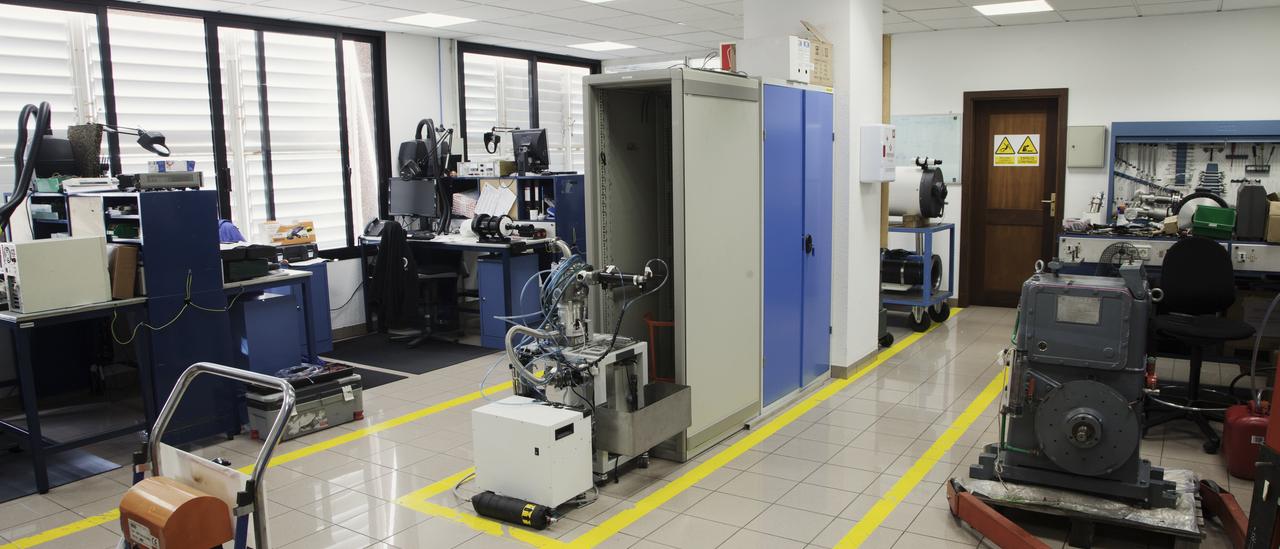 Description
The main function of the Instrument Maintenance Workshop is maintaining and repairing the IAC's telescopes and its scientific instrumentation. For this, it houses a range of measuring and testing equipment like oscilloscopes, spectrum analysers, vacuum pumps and leak detectors. It also has an aluminum coating facility which can recoat mirrors up to 2.5 m in diameter. The service operates a policy of continuously improving the available technical resources, acquiring new equipment to facilitate its work and improve health and safety conditions. The work is complex and is performed by highly skilled staff including technicians with a background in electronics, information technology and mechanics. Skill levels are maintained through self training, ongoing experience and information exchange between technicians, as well as external training to keep staff constantly up to date with new developments in instrument and telescope technology.
Related Technical facility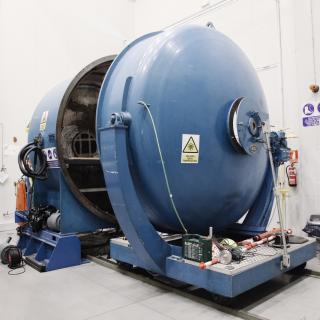 The aluminizing plant is used to replace the aluminum layer of the mirrors.