Introduction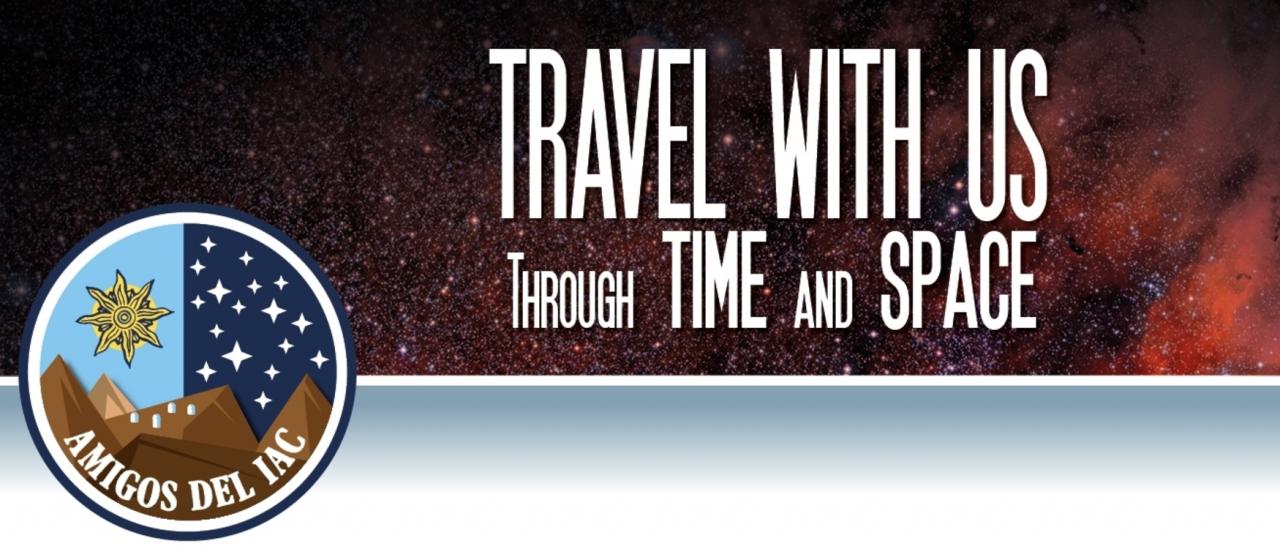 If you are interested in the work of the Instituto de Astrofísica de Canarias, we bring you all its scientific advances and new research to unravel the mysteries hidden in the Universe. Now you will be able to get to know the Canary Islands Observatories first-hand and participate in astronomical activities of dissemination and scientific culture
Do you want to join "Amigos del IAC"?
Fill out our survey or choose one of the modalities and join us on our journey through time and space
NEW:
Participate in the draw for a Guided Tour to the Teide Observatory
If you are among the first 500 members of our Program, you will enter the draw for a guided tour of the Teide Observatory. Become Amigo del IAC with a simple survey and take part in this draw.
The winner and up to two companions will enjoy a guided tour of the unique Teide Observatory.