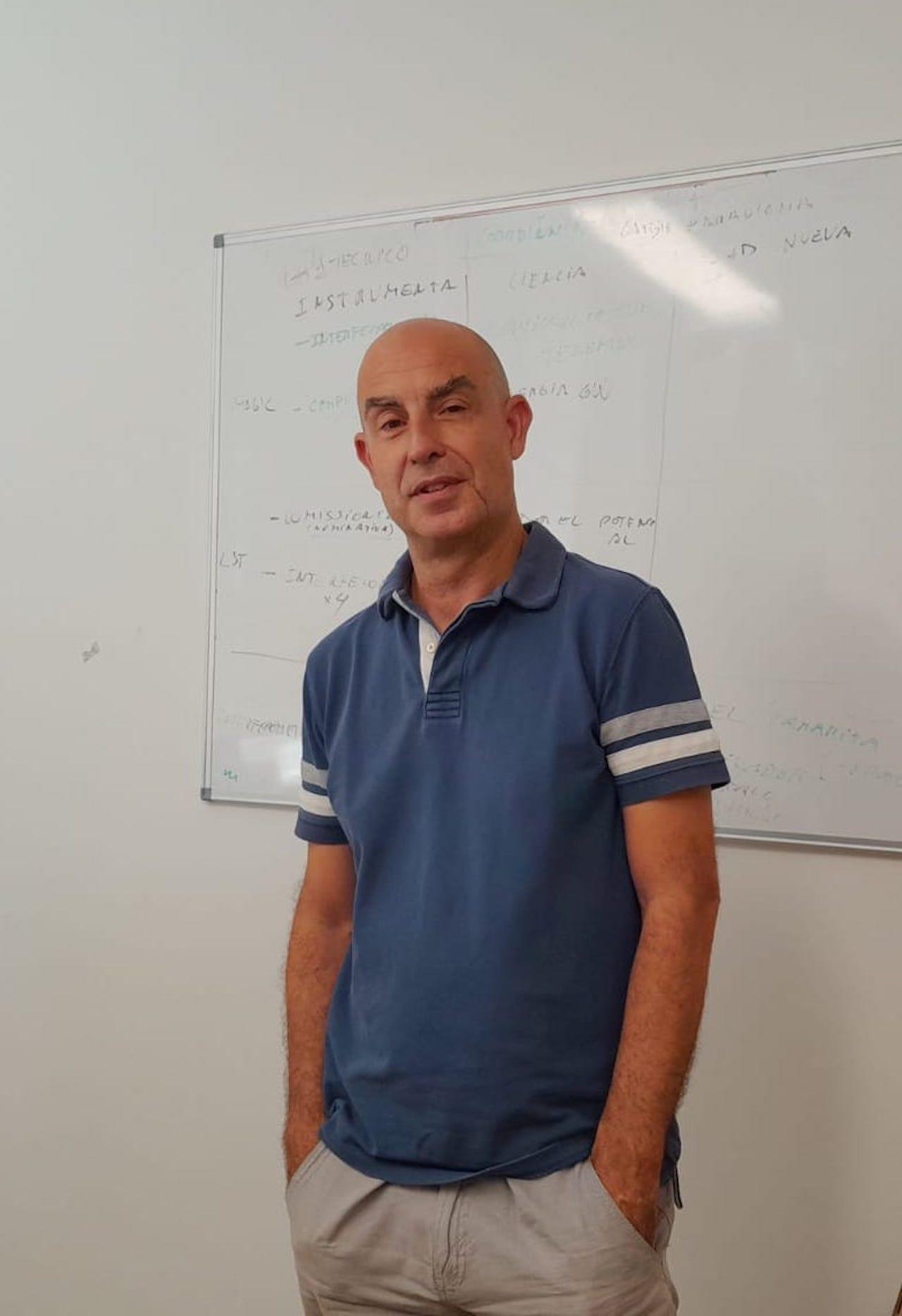 Dr. Cortina graduated and earned a PhD in Physics at the Complutense University of Madrid. His thesis focused on the study of cosmic rays with the HEGRA detectors. He worked as a postdoctoral fellow at the Max Planck Institut für Physik in Munich (1998-2002), and as a staff researcher at the Institut de Física d'Altes Energies in Barcelona (2002-2018). He is currently a senior scientist at CIEMAT in Madrid.
He is devoted to the development of scientific instrumentation for the detection of very high energy gamma rays (>20 GeV) using Cherenkov telescopes and their scientific exploitation, especially in the study of galactic sources such as gamma-ray binaries and supernova remnants.
He has led the international MAGIC collaboration and currently co-leads the LST collaboration, which is in charge of building the 23-meter telescopes of the Cherenkov Telescope Array.