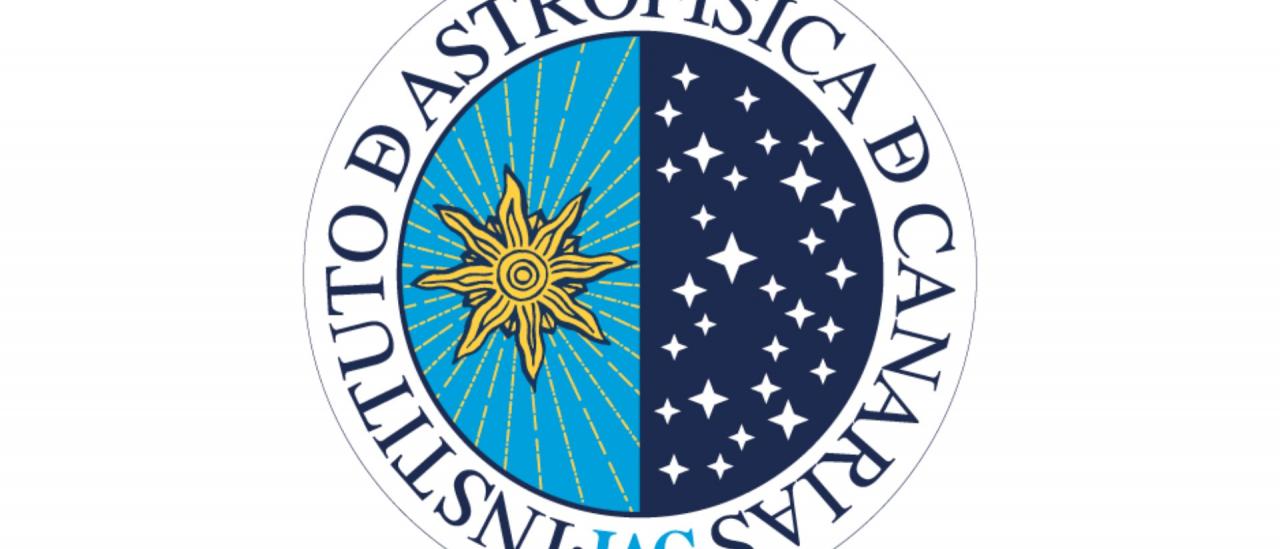 The Instituto de Astrofísica de Canarias (IAC) and the international institutions of the Roque de los Muchachos Observatory would like to give due recognition to the outstanding work carried out by the personnel who have participated in the tasks of extinguishing the fire declared last Friday, 21st August, in the municipality of Garafía (La Palma) and which on the Sunday was "stabilized", thanks to their professionalism, effort and courage in extremely difficult labour.
We would also like to praise the efficiency and the coordination shown by the various administrations involved, especially the municipalities of the Island, the Cabildo of La Palma, the Government of the Canaries, and the Government of Spain. The technical work and the organization has set a very positive precedent, which managed to stabilize in only 48 hours a fire which was particularly complicated, because of the zone where it started and because of the prevailing meteorological conditions. The capacity and the quantity of the means used, both on the ground and from the air, and their rapid deployment were decisive in the favourable development of the tasks of control and extinction.
Above all, we wish to express our solidarity and our total support for the inhabitants of Garafía who have been considerably affected by the fire, and who in some cases have suffered material an emotional losses. The painful sacrifice by those who had to abandon their valued possessions has without doubt avoided an even worse outcome. Our best wishes towards overcoming these very difficult circumstances.
Thr activity of those involved in the extinction, extremely well coordinated by the competent authorities, avoided the extension and the rise of the flames towards the summit, thereby saving other municipalities and also the Roque de los Muchachos Observatory and its scientific installations.
Thanks to the effort of all of them, the Observatory, using the relevant authorizations, has begun to resume the activities of its scientific operation, which were interrupted by the evacuation carried out last Saturday at 13.00 hrs. Activity was resumed in a prudent way, paying full attention to events and, of course, at the disposition of the authorities for whatever can be done to obtain complete extinction and, afterwards, the full recovery on the envirnoment.
Our most sincere gratitude to those whose responsibility is to protect the island of La Palma under extreme circumstances such as those just experienced. We feel deeply proud of the experts on whose shoulders fall this difficult and very important task.