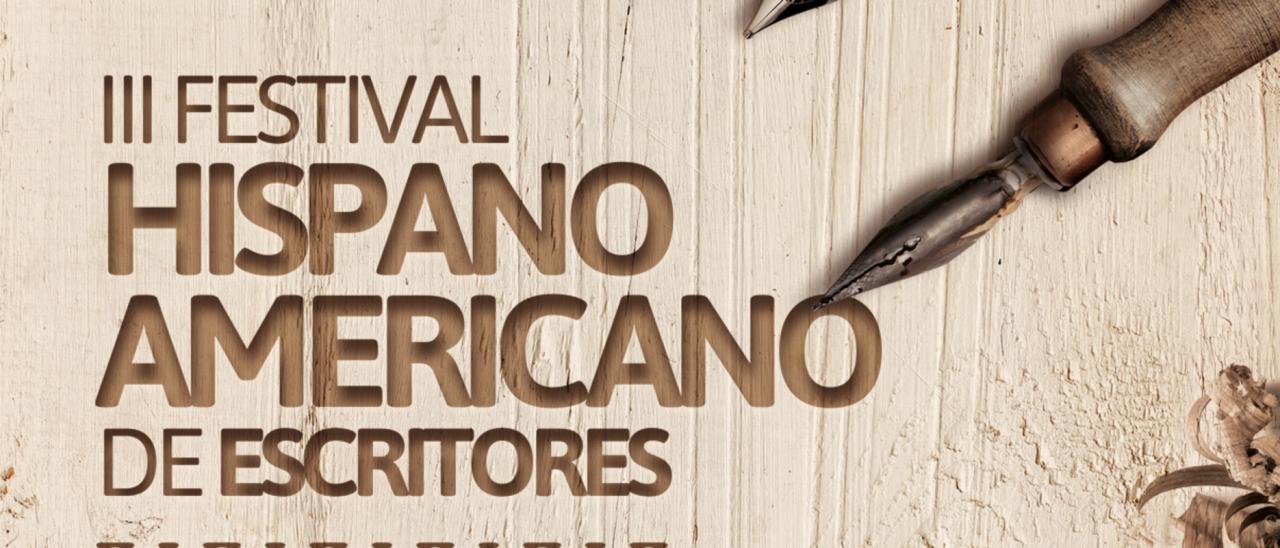 The Instituto de Astrofísica de Canarias (IAC) will be collaborating for the third successive year with the Spanish-American Writers' Festival which will be celebrated from September 14th to 19th in Los Llanos de Aridane (La Palma). The programme of this third edition, in which almost 40 writers and a small group of meta-writers (editors, journalists and critics) will participate, will consist of 35 sessions. Among them we can pick out panel sessions on a variety of themes, autographs of examples by some of the authors involved, and activities aimed at the younger generation whose schools want to connect via streaming. Some of those invited will visit the National Park and, in small groups, will be given astronomical explanations in the area round the Cherenkov telescopes (MAGIC and LST-1) of the Roque de los Muchachos Observatory.
In addition, on Thursday 17th, at 18:15h, there will be a panel discussion titled "Look at what no longer exists", with the participation of the writers Nuria Barrios and Juan Carlos Chirinos, and of the astrophysicists Romano Corradi, the Director of the Gran Telescopio Canarias (GTC), and Casiana Muñoz Tuñón, Deputy Director of the IAC. The moderator will be Carmen del Puerto, Head of the Unit of Communication and Scientific Culture (UC3) of the IAC.
The Spanish-American Festival of Writers is organized by the Department of Culture of the City Council of Los Llanos de Aridane, and supported by the Cabildo of La Palma via its Department of Tourism, by the Subdepartment of Culture of the Canary Government, and the Vargas Llosa Chair.
This edition, affected by the difficulties of the pandemic, will take place essentially in the open air, with strict control of the numbers of attendees, distancing measures, face masks and hand cleansing, and the majority of the sessions can be followed by streaming via the website and the social networks of the Festival and of the Department of Culture of the City Council of Los Llanos de Aridane.
For more information: https://hispanoamericanodeescritores.com