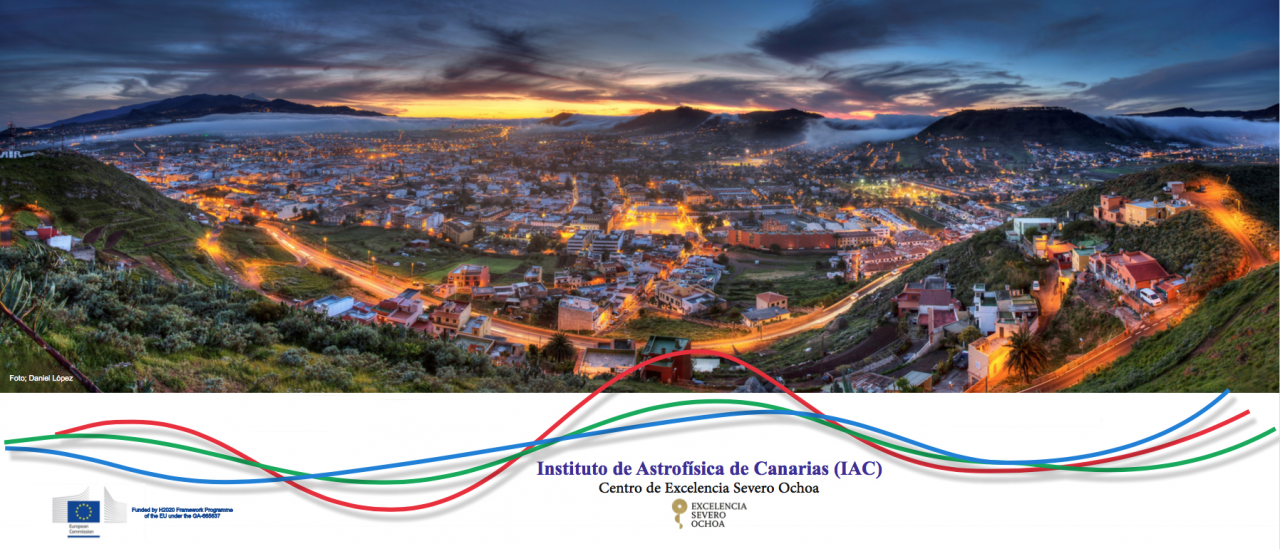 General

Description

GENERA (Gender Equality Network in the European Research Area) is an European project, funded in the framework of the Horizon 2020 programme, whose objective  is to promote the development of plans of equality in Physics research centres. The underlying aim is to enrich European research in this field with the talents of a greater number of women scientists and technologists, in fields where they continue to be under-represented.  

The objective of GiPD is to create a space for interchange, debate, and proposals for the promotion of gender equality in Physics, identifying needs, obstacles, and also good practice. One of the results of the meeting will be a survey of the situation of gender equality in Physics research centres. To achieve this, the IAC and other institutions will pool their diagnostics on gender perspectives for the situation of women in research, and for the policies leading to equality. The GiDP also aims to initiate networking with other research centres in order to promote policies of gender equality in Science.
Members
Scientific activity

Related publications

No related publications were found.

Related talks

No related talks were found.

Related conferences

No related conferences were found.
News