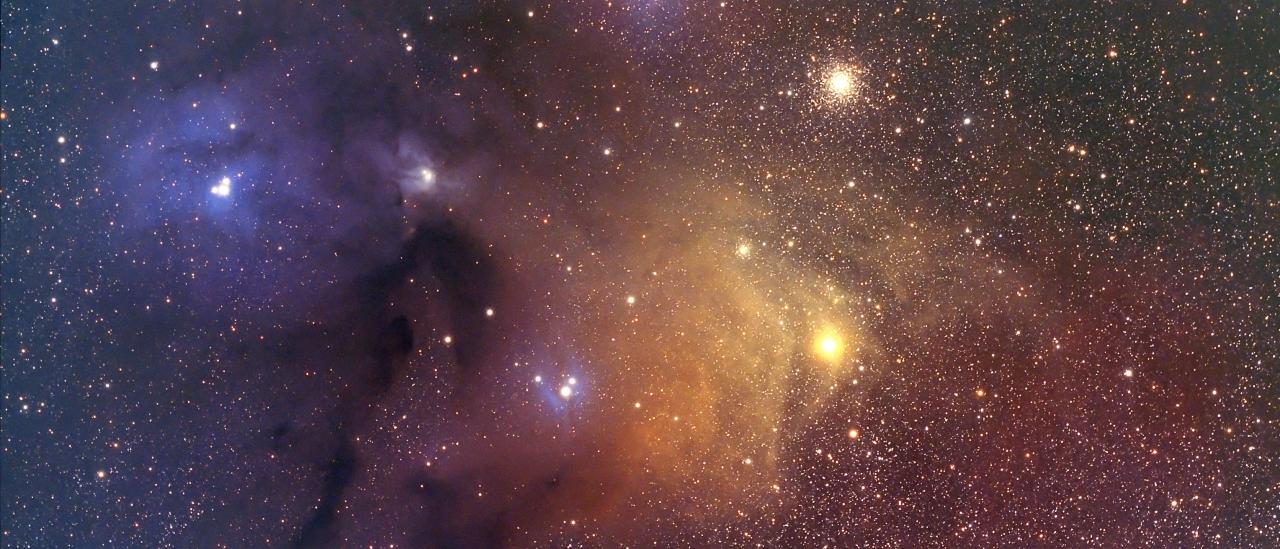 General

Description

Cosmocolor is an exhibition which has selected some of the best pics of the sky obtained by amateur astronomers who participated in "Fotocósmica 2004", a competition organized by the Instituto de Astrofísica de Canarias (IAC) to create the Astronomical Image Bank (BIA). Amateur astronomers have a large number of very valuable and high quality images, so the BIA aims to add these to the images of research centers, so that it becomes a complete resource, useful and accessible, bringing the beauty of the Universe to all audiences. In addition, the exhibition includes images obtained by staff of the Instituto de Astrofísica de Canarias (IAC).

More info: Inauguración de la exposición fotográfica: "Cosmocolor"
Members

Principal investigator

MARIA CARMEN PUERTO VARELA
Scientific activity

Related publications

No related publications were found.

Related talks

No related talks were found.

Related conferences

No related conferences were found.
News