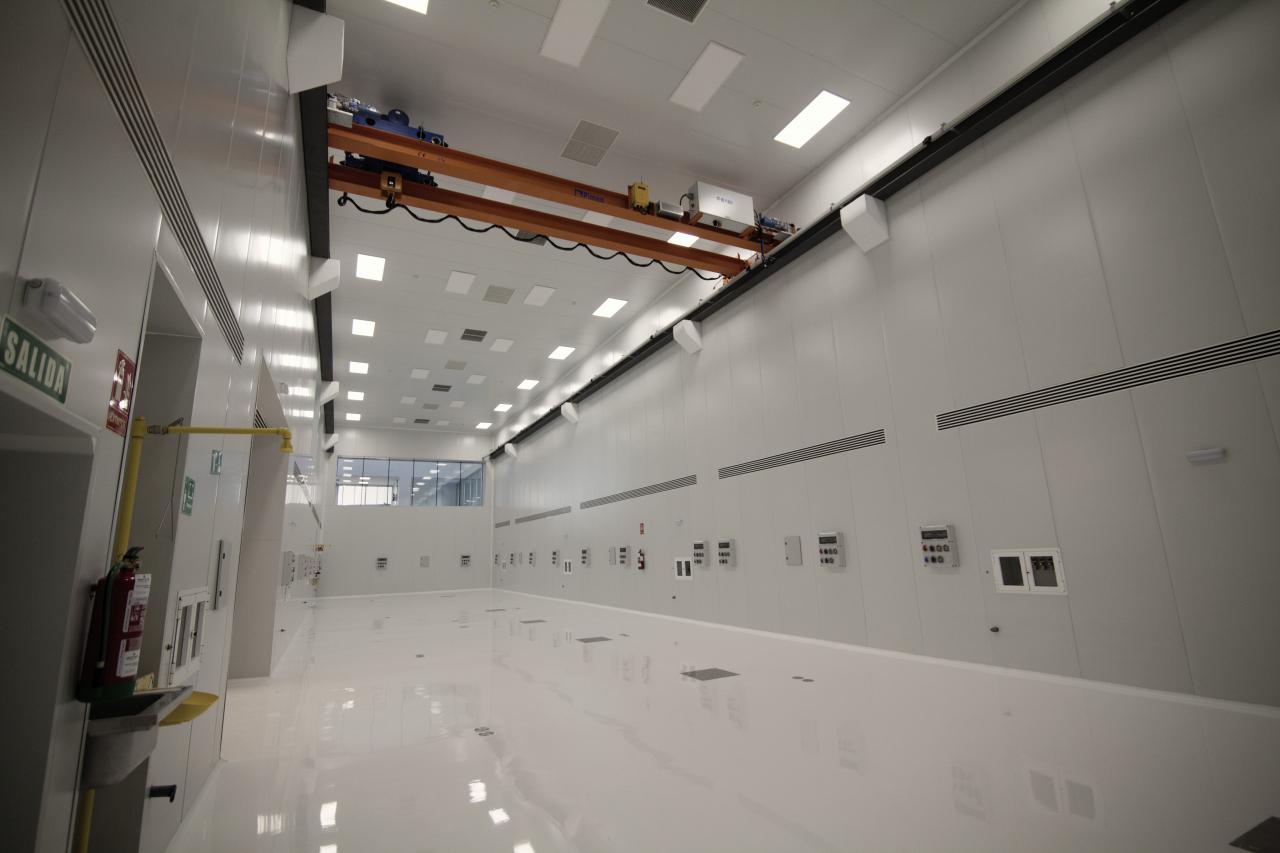 General

Description

The LIFEM laboratory (Laboratory for Integrated Photonics, Opto-Electronics and Opto-Mechanics Fotonics) will provide IACTEC new headquarters with the technical infrastructure required to support strategic R&D activities.

LIFEM will be equipped thanks to the fundings provided to IAC by :

the Ministerio de Ciencia, Innovación y Universidades via the Agencia Estatal de Investigación (through the competitive call "Equipamiento centífico-tecnológico 2019"), Feder funds, to be executed before end of 2022,
the Gobierno de Canarias via the

Agencia Canaria de Investigación Innovación y Sociedad de la Información (ACIISI), (through the competitive call "

Equipamiento e infraestructuras de I+D pública 2019),

Feder Funds, to be executed before mid 2022,

 

 
Scientific activity

Publications related

No related publications were found.

Talks related

No related talks were found.

Conferences related

No related conferences were found.