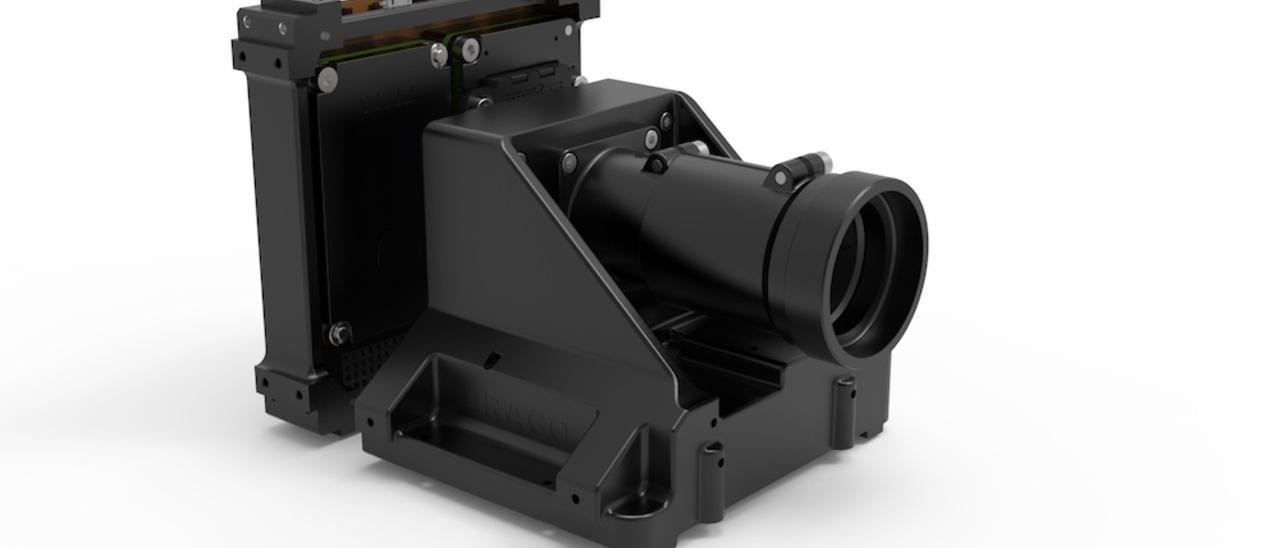 A. Oscoz; J. Alonso; I. Bustamante; C. Colodro; P. G. de Chaves; A. Peláez; A. Pérez; P. Redondo; J. C. Sanluis; I. Sidrach et al.
Description
El pasado 24 de enero tuvo lugar la puesta en órbita de DRAGO (Demonstrator for Remote Analysis of Ground Observations), el primer instrumento desarrollado por IACTEC-Espacio. Semanas después llegaban sus primeras imágenes infrarrojas de la Tierra, con una calidad a la altura de las expectativas más optimistas. DRAGO es el resultado de cuatro años de esfuerzo del Instituto de Astrofísica de Canarias (IAC) pero, ¿cómo se ha llegado hasta aquí y por qué este logro abre una ventana de oportunidad importante para el futuro de la comunidad astronómica nacional?
Related projects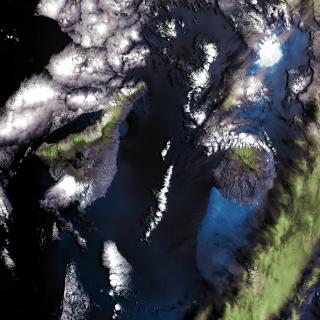 Development of optical payloads for mini and micro satellites for earth observation from low orbits.