Pérez-Garrido, A.; Lodieu, N.; Rebolo, R.; Chinchilla, P.
Bibliographical reference
Astronomy & Astrophysics, Volume 620, id.A130, 8 pp.
Description
Aims: Our aim is to identify substellar members of the nearby Hyades open star cluster to determine the photometric and spectroscopic properties of brown dwarfs at moderately old ages and extend our knowledge of the substellar mass function of the cluster. Methods: We cross-matched the 2MASS and WISE public catalogues and measured proper motions to identify low-mass stars and brown dwarf member candidates in an area of a radius of ten degrees around the central region of the Hyades cluster. We employed astrometric and photometric criteria, Gaia data, and a maximum likelihood method developed by our group to estimate distances. We selected 36 objects that are candidate Hyades members, 21 of which have not been reported previously. Results: We have identified 21 new Hyades member candidates that are placed at the lower end of the main sequence. The photometry of 9 candidates places them in the substellar regime, and 2 are at the L/T transition. We also recovered a number of L dwarfs from earlier surveys. Finally, we calculated the mass function for the low-mass population of the cluster and found that the Hyades cluster might have lost 60%-80% of its substellar members.
Related projects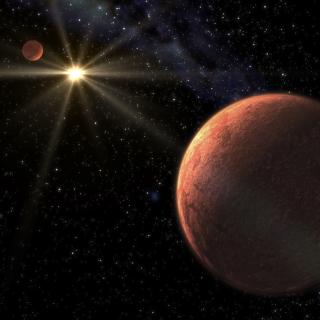 Very Low Mass Stars, Brown Dwarfs and Planets
Our goal is to study the processes that lead to the formation of low mass stars, brown dwarfs and planets and to characterize the physical properties of these objects in various evolutionary stages. Low mass stars and brown dwarfs are likely the most numerous type of objects in our Galaxy but due to their low intrinsic luminosity they are not so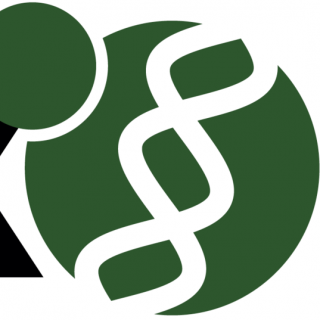 Exoplanets and Astrobiology
The search for life in the universe has been driven by recent discoveries of planets around other stars (known as exoplanets), becoming one of the most active fields in modern astrophysics. The growing number of new exoplanets discovered in recent years and the recent advance on the study of their atmospheres are not only providing new valuable