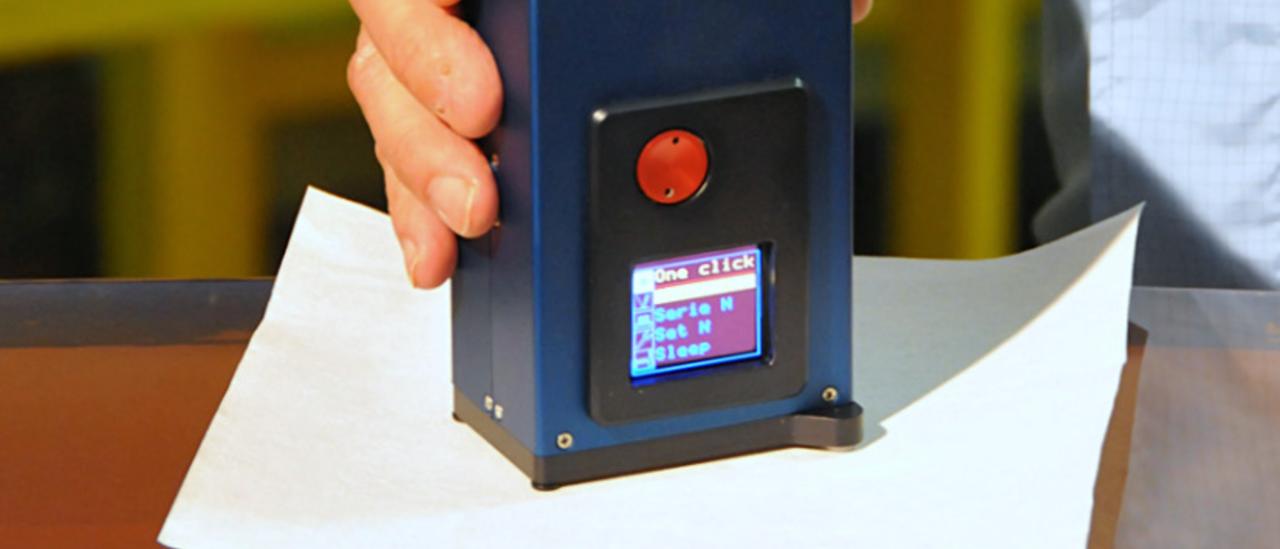 Description
The reflectometer is dedicated to monitoring the quality of high-grade optical coatings. It is a portable optical calibrator that allows its use in the laboratory and also in the telescope. The device measures specular reflection and scattering with high repeatability using seven wavelengths ranging from UV to the near IR.
Related Technical facility
Related Capability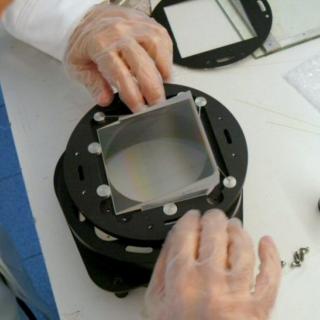 Design, development and verification of optical systems
The IAC Technology Division has the capacity for developing complete optical elements and systems from the design stages to manufacturing follow-up, integration and final verification.